What Sets TJDJ Entertainment Apart!
TJDJ Entertainment is committed to giving our customers only the best service and value for their entertainment investment. That's why we don't try merely to meet your expectations–we try to exceed them.
TJDJ Entertainment DJ Service offers exceptional professionalism. We'll take care of your entertainment needs, freeing you to focus on the other aspects of your social event.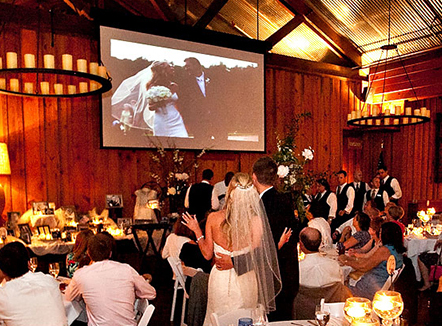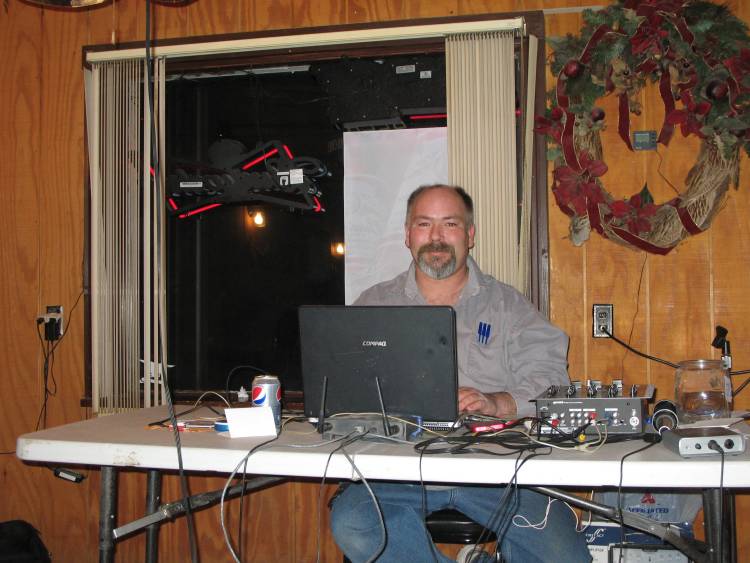 Customer Service
The goal at TJDJ Entertainment DJ Service is 100 percent client satisfaction. The skillful staff is dedicated to completing your projects on time, within budget, and with exceptional communication and competence.
Area Covered
We cover NW Iowa, Northeast Nebraska and Southeast South Dakota. Generally, our service area is within a 75 mile radius of Galva, Iowa and surrounding areas although we are willing to travel further if necessary. Our services are also available for the Sioux City, Iowa area. If you aren't sure your location falls within the 75 mile ratio, give us a call or email and we will quickly respond.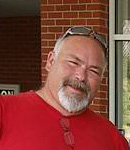 Bio – Johnathan Hagen
Johnathan is our owner/operator. With his love of music and entertaining, what began as a hobby quickly became a passion, and he blossomed into a seasoned entertainer. With Johnathan, you can be sure you'll get top quality service at an affordable investment!